Hi James and Gina,

It's my boifday. A big one too............ sigh. Ah well, 'tis better than not having birthdays I guess!

Actually I have had some lovely presents. I received the beautiful ones from you and your Mum and Dad. I haven't photographed them yet but as soo as I do I will load them here.

Meanwhile Jonathan and Elliot send me a lovely whopping great big plant arrangement and a very funny book They have also arranged something else but it's not here yet. again will post photos when it does.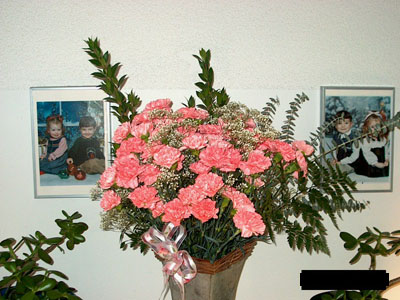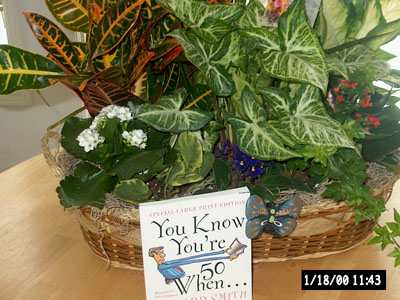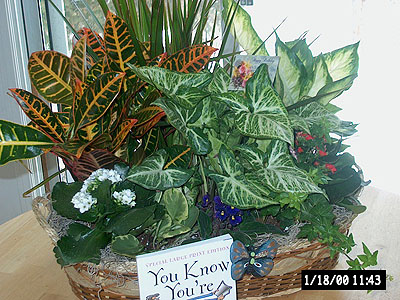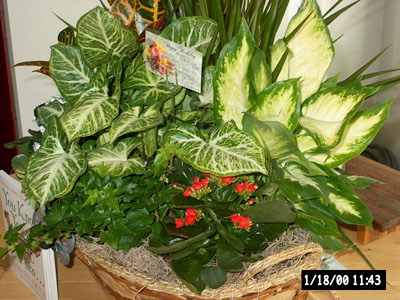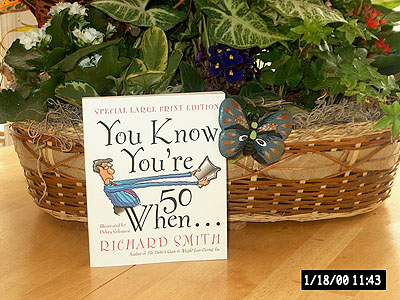 Love
Auntie Carolyn
Links to previous letters:

New(ish) Kittens -Jonathan in Iowa - Build a Bear - December in Ontario - How to Irritate a Cat - Halloween 2004 - Welcome Denzel Don Poulter -Omaha Zoo - Welcome Shay Alan Poulter - Elliot and Alan Drinking Beer - Elliot Leaving Toronto - Uncle Alan Fishing - Thanksgiving in Canada - Lia and the Bird - Yogi in the Back Garden - Rogues Gallery? - New Year Snow - Carolyn's Birthday- Inside the Dome - Uncle Alan on the Roof - Our garden in 2007